Elastic Waistband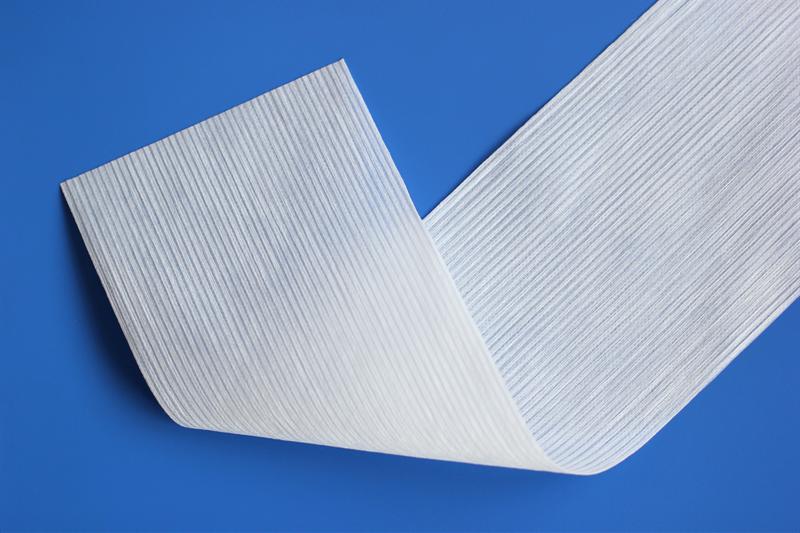 Application:
Elastic Waist band is used as the waistband in baby diapers and adult incontinent diaper. It is formfitting and provides the leakage protection.
Features:
1. Patent design with elastic and non-woven together
2. With good stretch, excellent performance in wearing.
3. Convenient for on-line manufacturing, simplify the production process.
4. Small volume, reducing the cost of transportation and inventory
5. More color options.
6. Small tension and high retraction, Strong extension to active baby's behavior