PE Film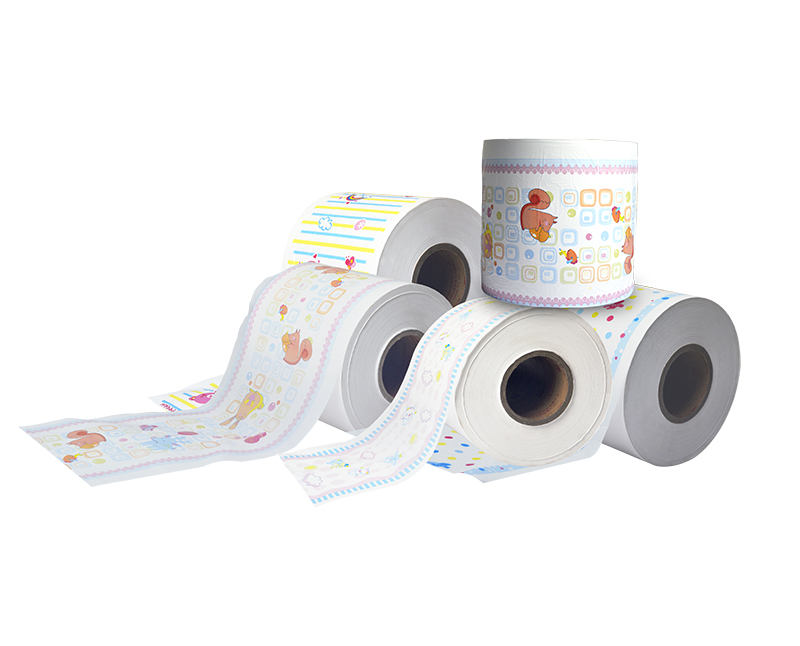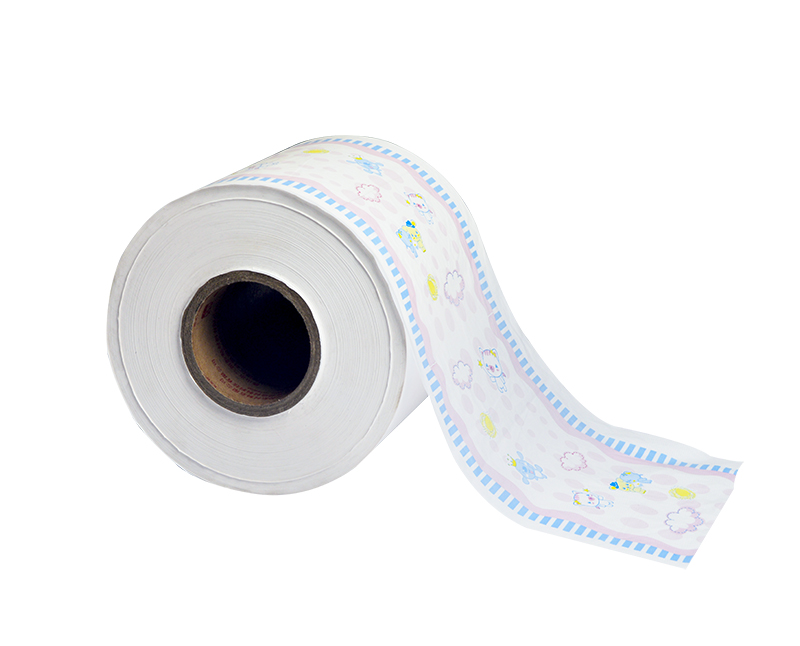 Description:
1. Breathable films have excellent elasticity properties.
2. Exquisite pattern design makes it more delicate and more aesthetic to meet consumer psychology
3, Excellent permeability, effectively isolate the moisture, the heat moisture
4, More close skin softness, good touch feeling, make your product more soft and comfortable
5, Best physical and mechanical properties, has excellent tensile and extension performance.
6. Non-toxic, Odorless, tasteless and harmless to human
Application:
PE film/Breathable PE film/Laminated PE film is mainly used as the backsheet of baby diaper, adult diaper and sanitary napkin.
PE film has the special physical performance as well as the particular surface and touching feeling of soft, gently and smooth.
1.Plastic PE breathable film.
Basic weight: 18-25g/m2
Width: less than 2.2 m
Diameter: 400-440 mm
20, FT: 13-15T

2.Center Laminating Plastic PE breathable film
Basiweight: 26-28g/m2
Width: less than 2.2 m
Diameter: 400-440 mm
20, FT: 11.5-13.5Tc


3.Full Liminating Plastic PE breathable film.
Basic weight: 30-32g/m2
Width: less than 2.2 m
Diameter: 400-440 mm
Base Weight: 15-35gsm
Width :165mm,160mm,170mm as your demand
Roll diametar:460mm
1*20GP loading Qty is 15TON ;1*40HQ loading qty is 34TON